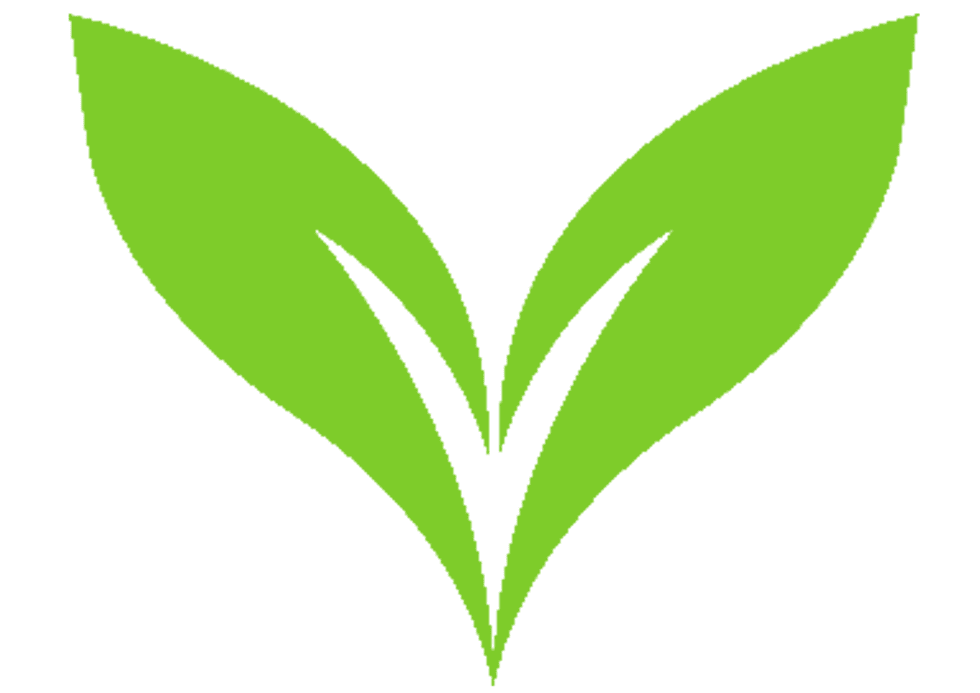 Radlická is alive
Busy Radlická street without signs of life is already a thing of past. This well-accessible location has been transformed from a former factory to a vibrant new neighborhood over the past few years. New residential buildings, office complexes, supermarkets, shops, kindergartens, schools, restaurants, cafes, sports fields, playgrounds and various service providers - all this and much more can be found here.
Everything you need for a happy life is right on your doorstep.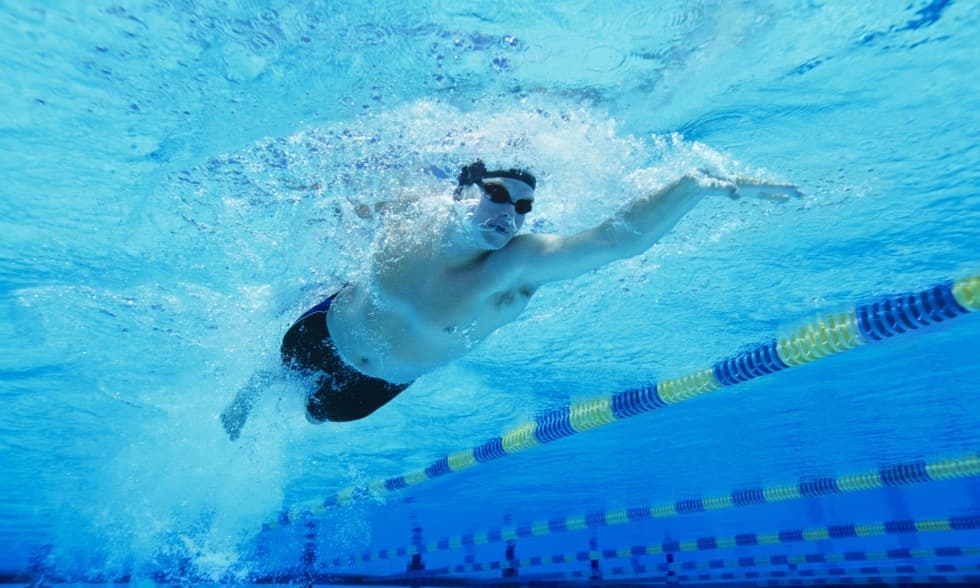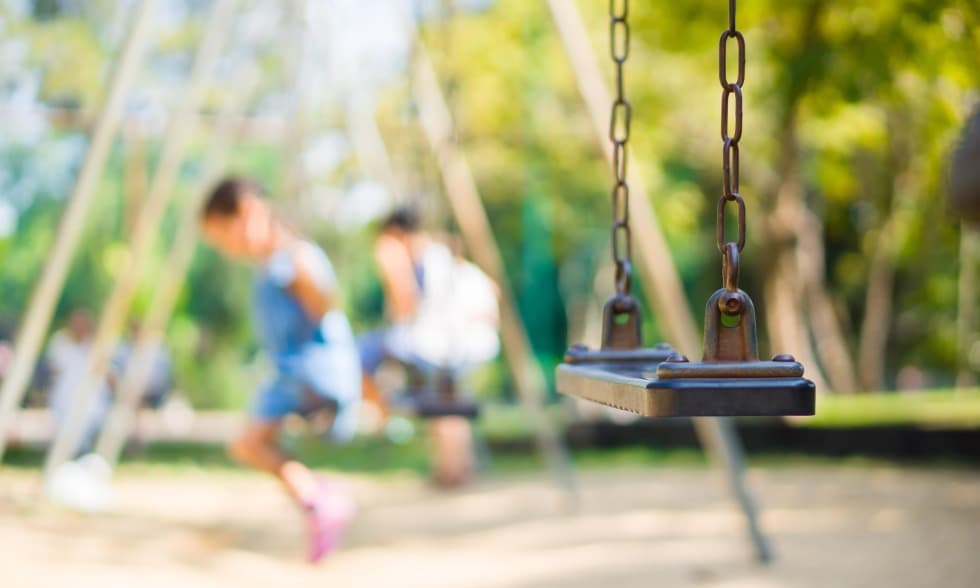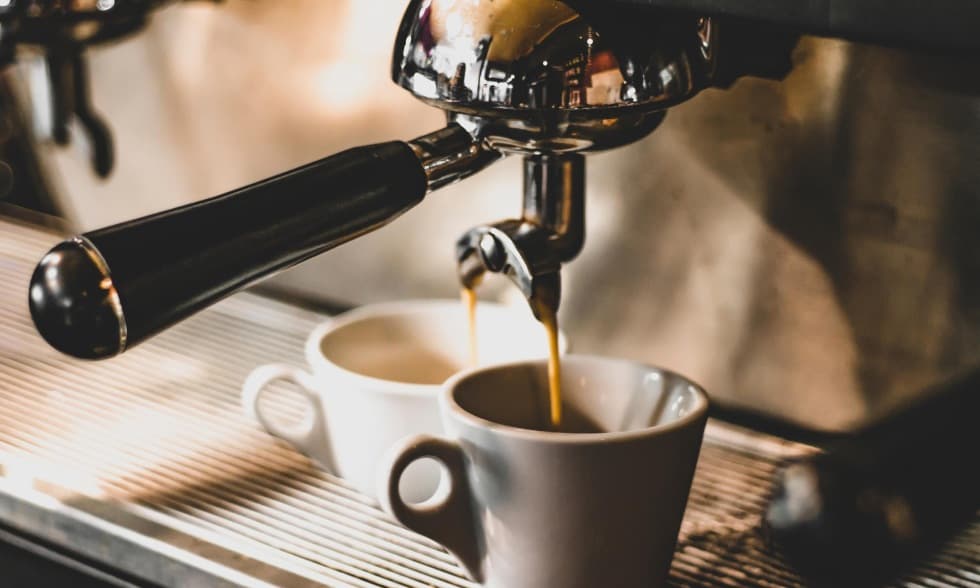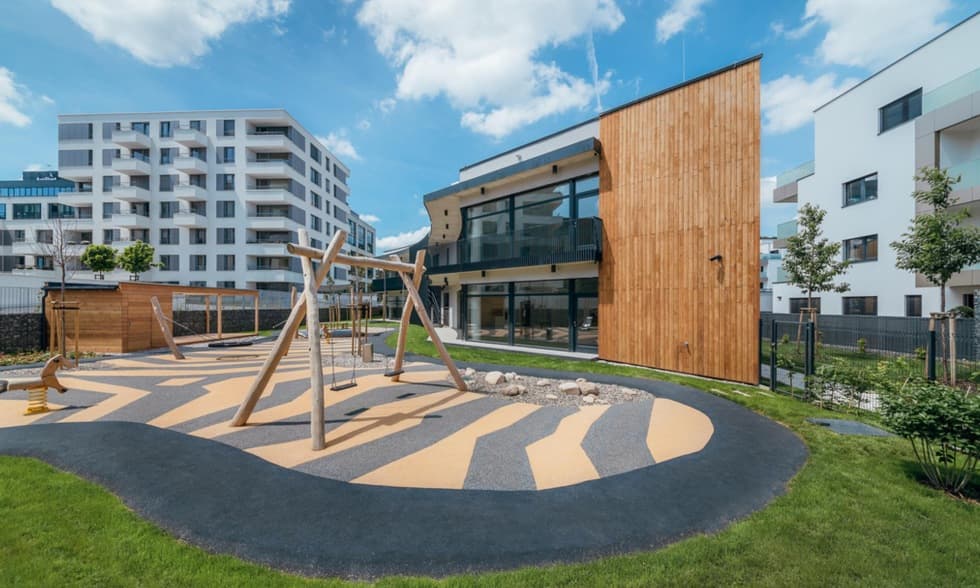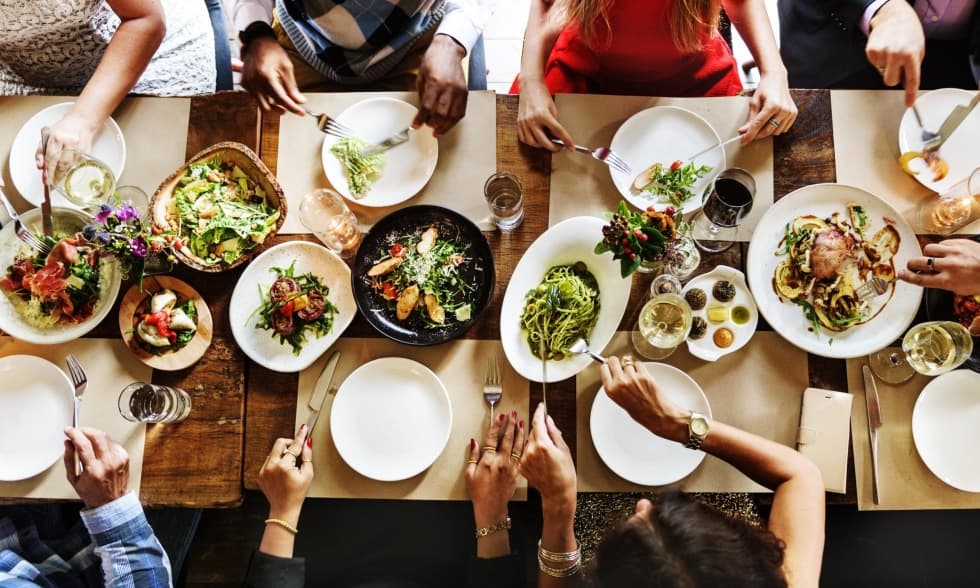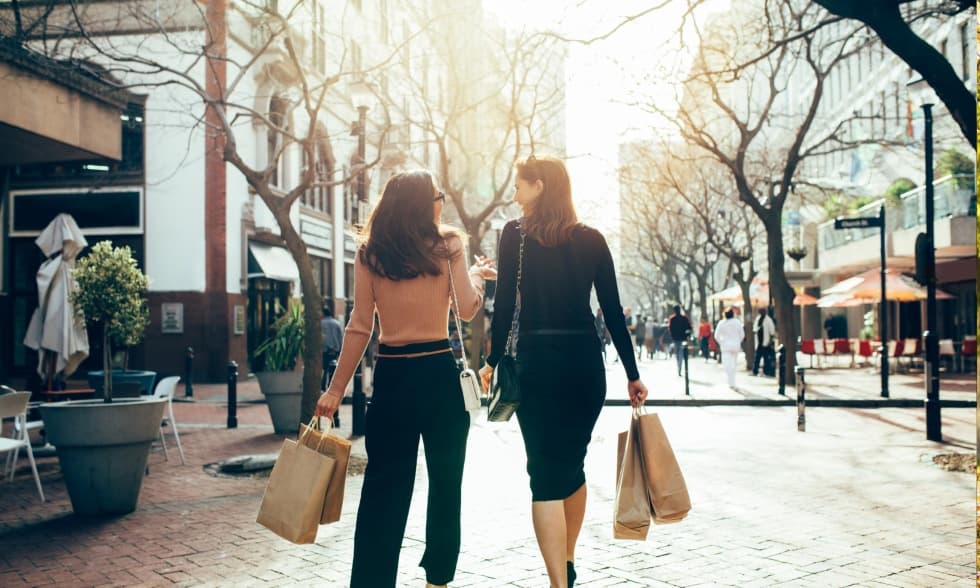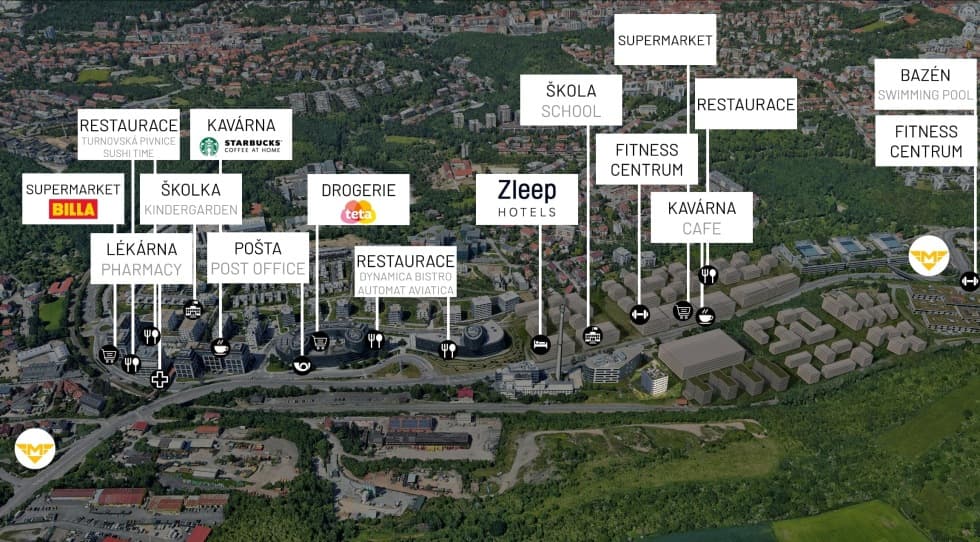 Nature
If you are looking for nature, peace and fresh air in the middle of the city, then Remízek is exactly for you. See for yourself that the nature here is something exceptional. The advantages of a big city during the day and the rustling of trees, the buzz of bees and unforgettable sunsets over the horizon in the evening.
As part of the current development of the valley, a new trail is being built that will take you from Remízek to the Jinonice metro station or to the Radlická plain and even to the Převalský horse paddock. All this away from the busy Radlická Street. Perfect for a quiet walk when you need to switch off.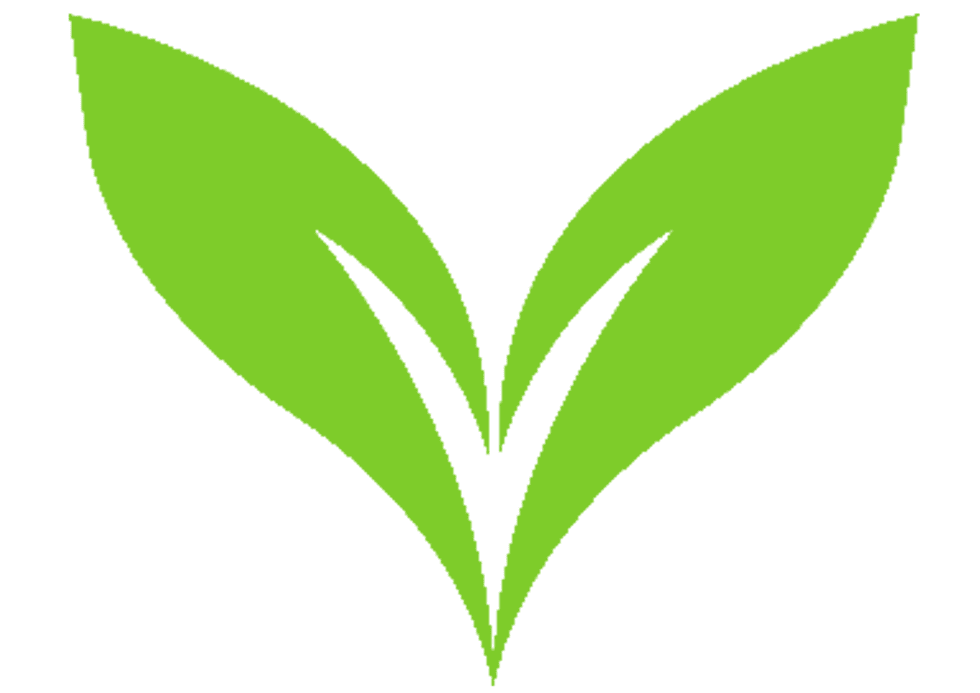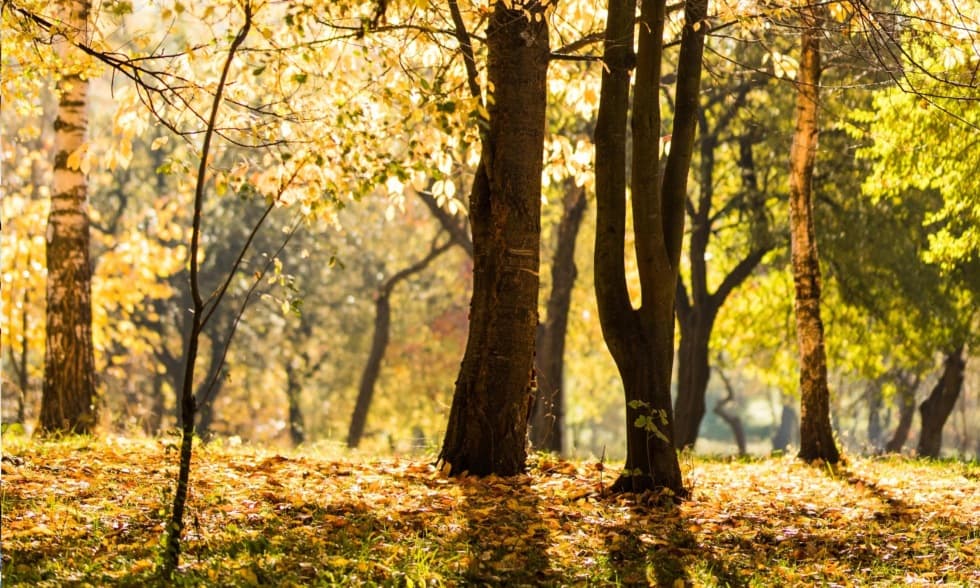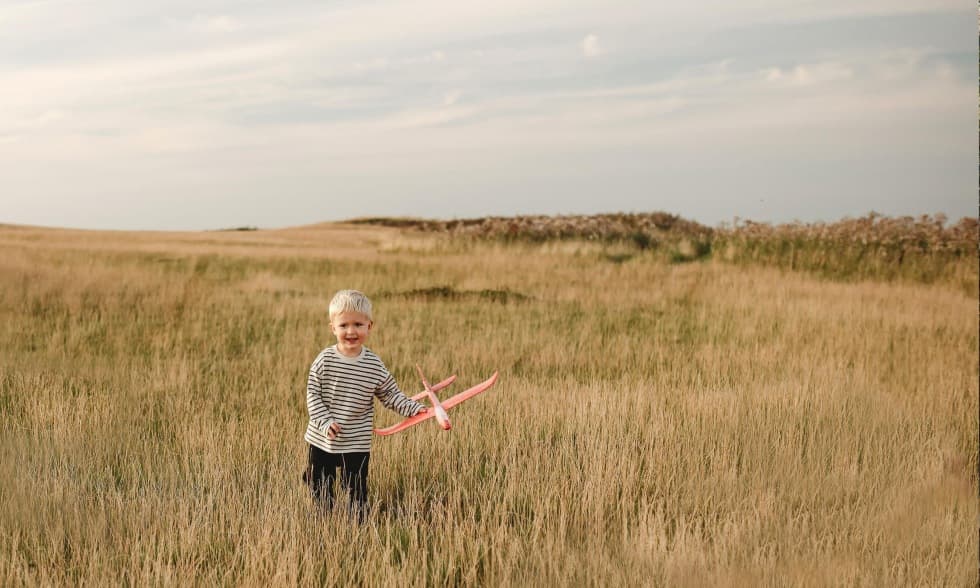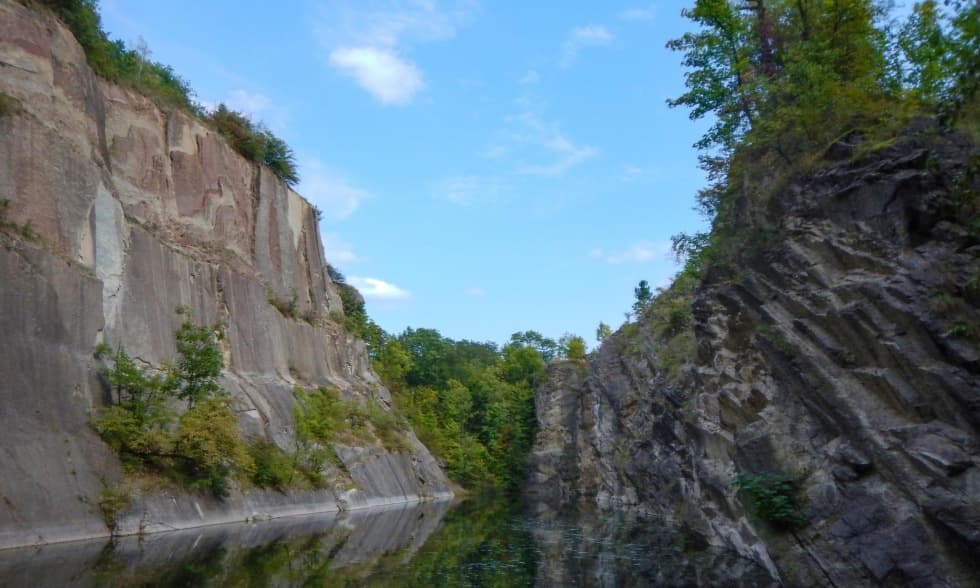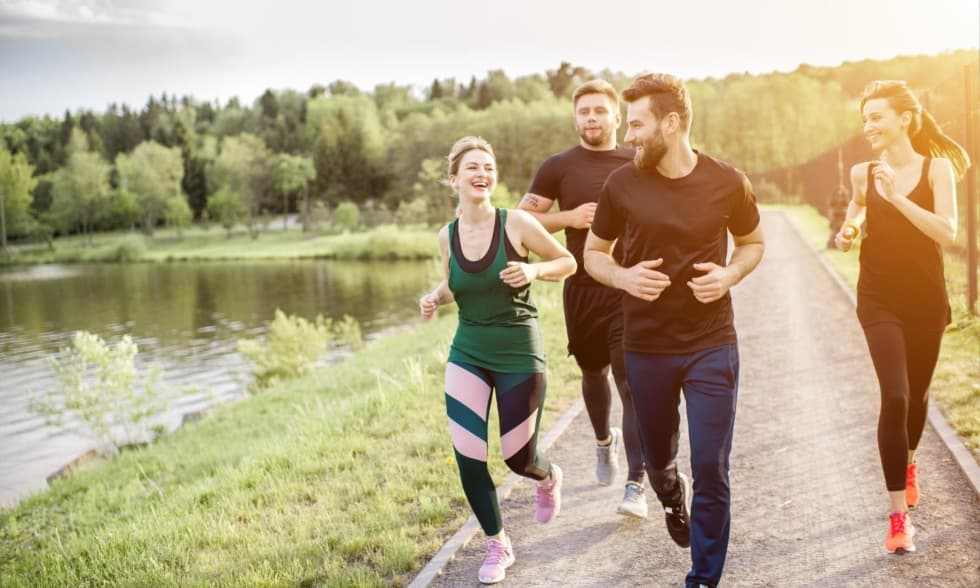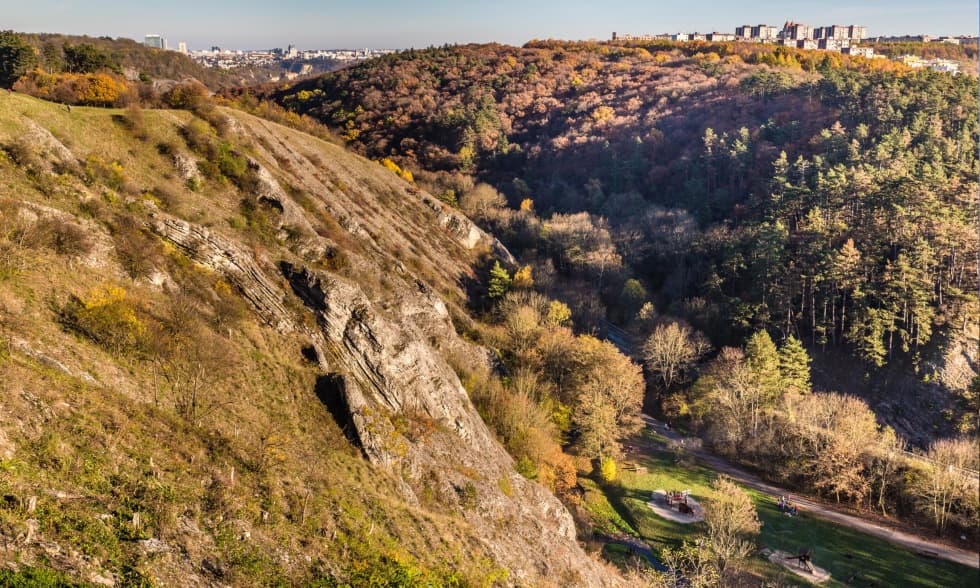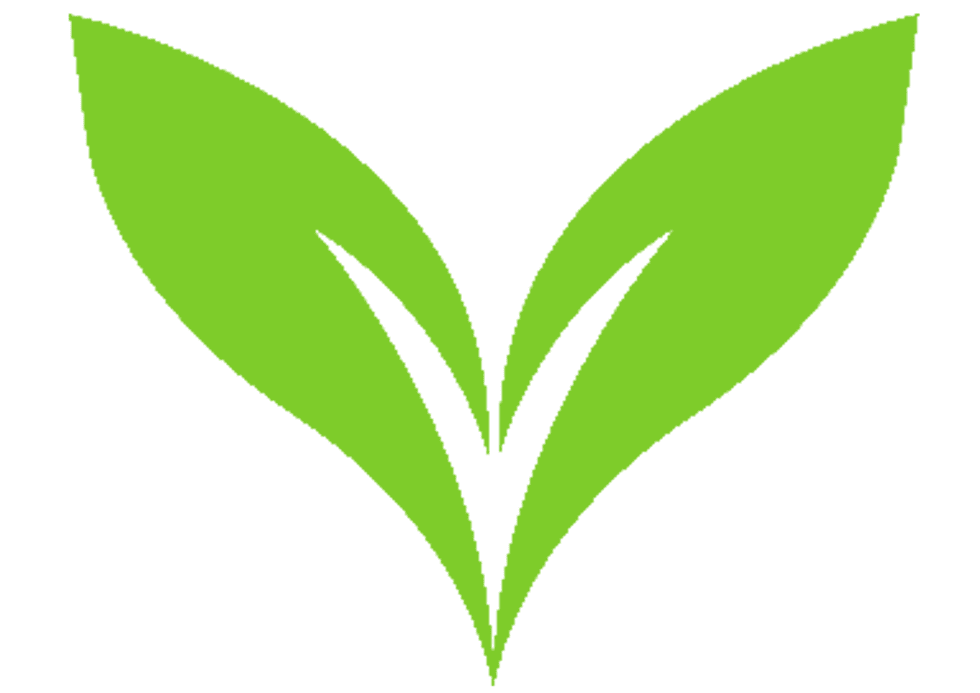 Perfect Accessibility
Remízek is located right in the middle between Jinonice and Radlice metro stations. So in the morning you can run down the hill to Radlická, stop for a coffee along the way and decide whether to take the metro or the tram. Both lines take you to Anděl and the center in a few minutes. On the way back, you can get off at Jinonice for some shopping, pick up your child from kindergarten, or take food with you and enjoy it at home, on the terrace, and leave the city behind.
A great advantage is also the train connection from Prague - Jinonice station, which will take you to Smíchovské nádraží or directly to the main station in a few minutes. No cars, no stress.