Live surrounded by greenery and light.
With incredible views.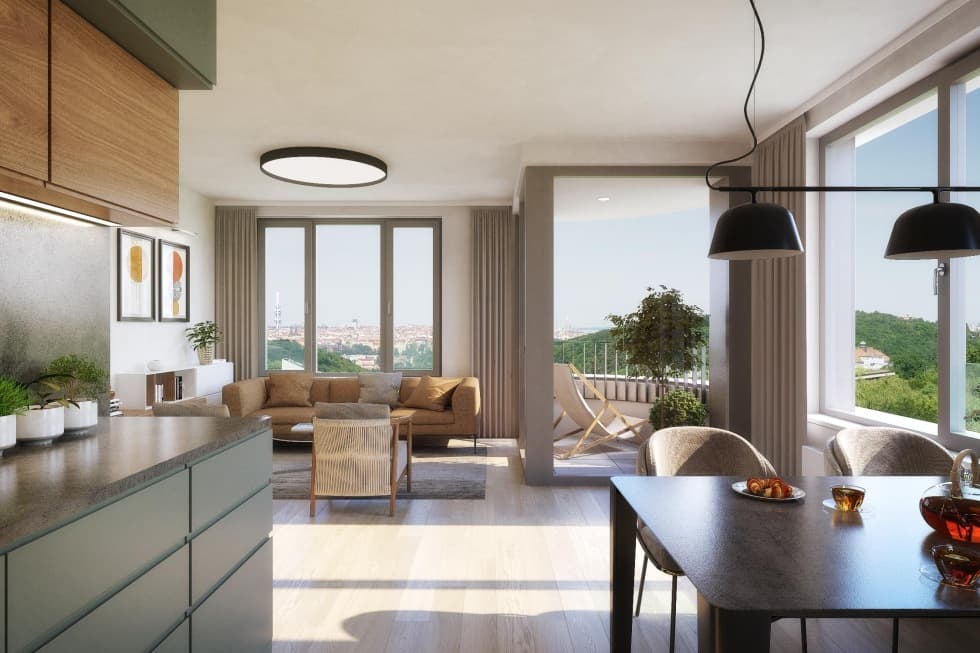 Your home in the pulse of the capital city
Remízek Radlice is located in the heart of the ongoing rapid development along Radlická street. All services will be literally at your fingertips. At the same time, thanks to the proximity of the Prokopské Valley, it also offers a huge amount of greenery and peace.
It was designed to stand out above the surrounding buildings, which allows for breathtaking views of the city, but also of the nature beyond The apartments on the first floor have spectacular gardens and the units on the upper floors have a spacious loggias. The rooftop apartments can boast completely unique roof terraces with phenomenal views.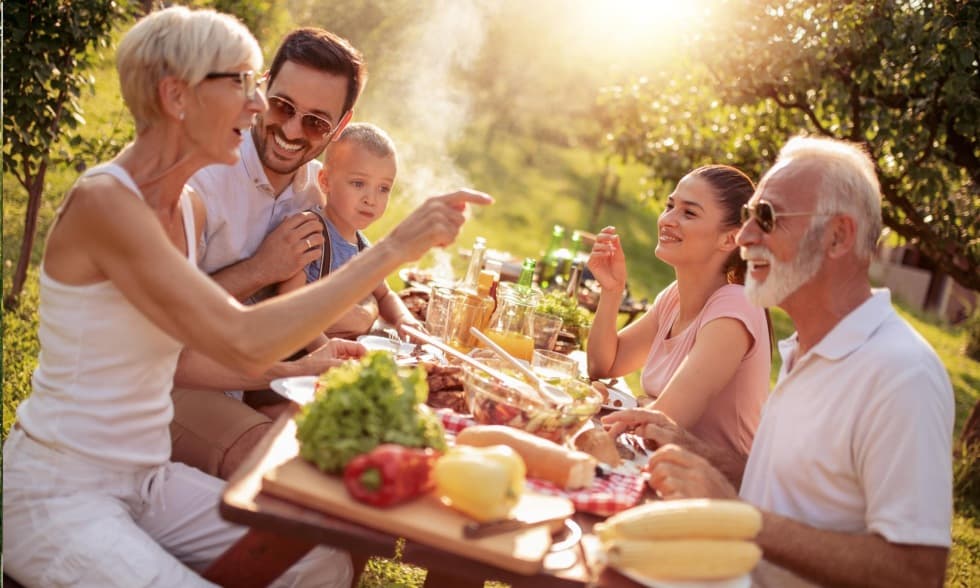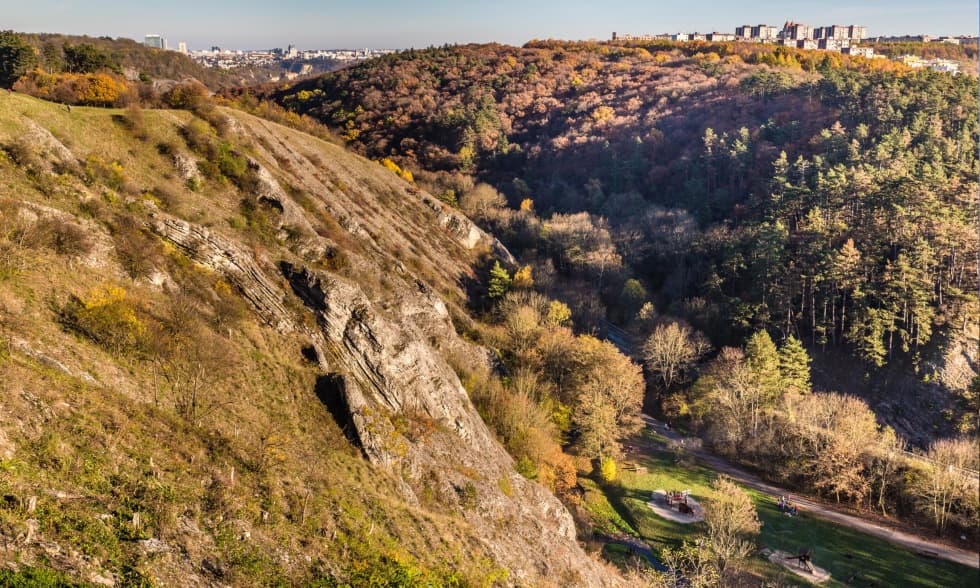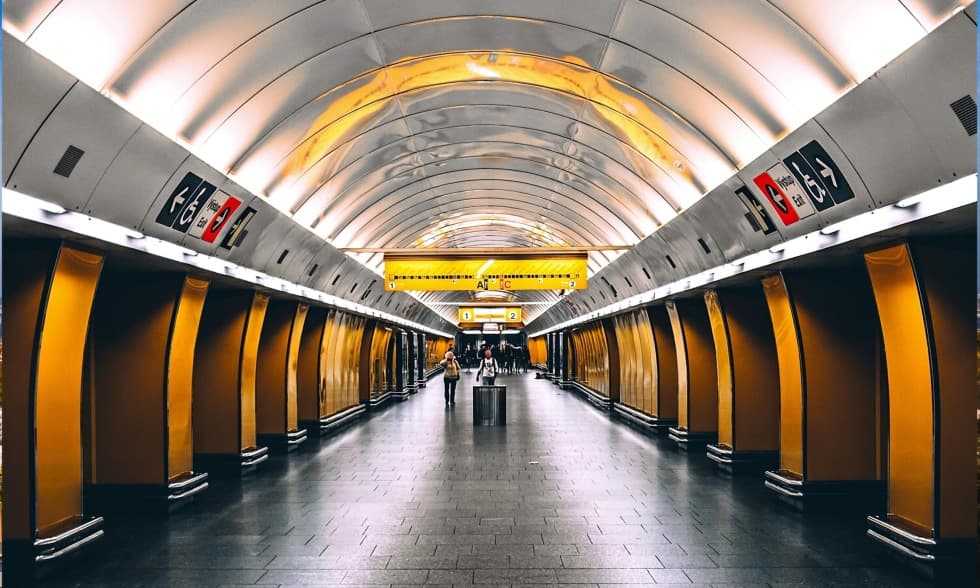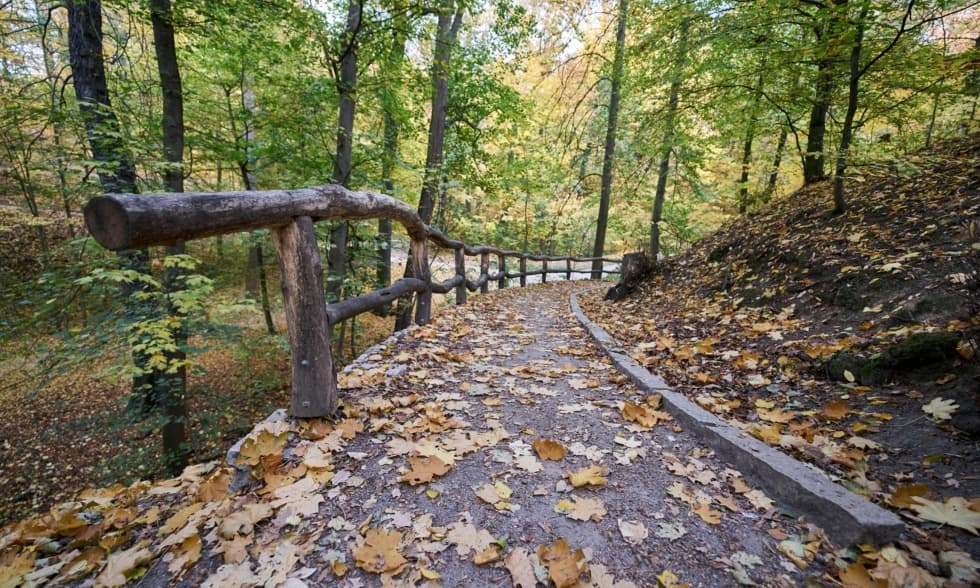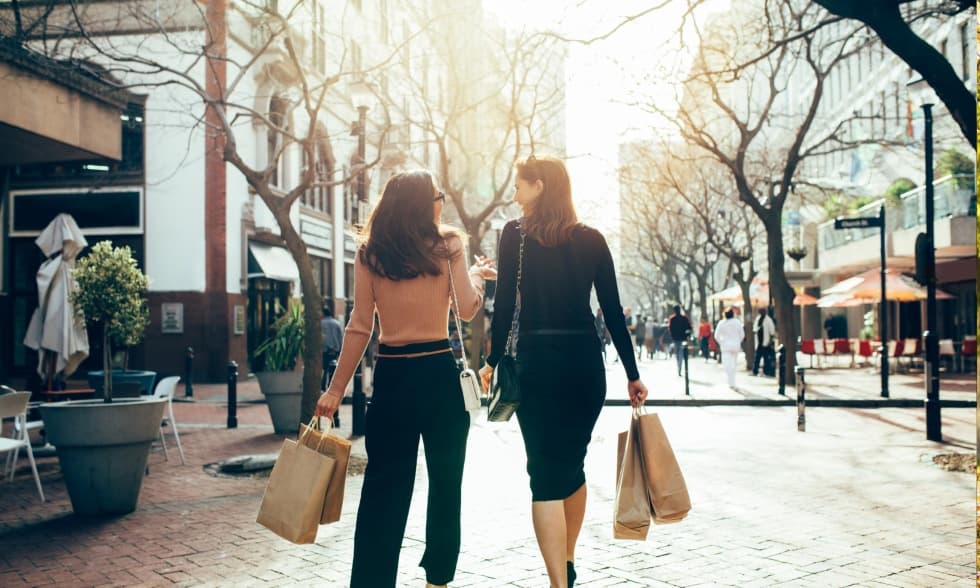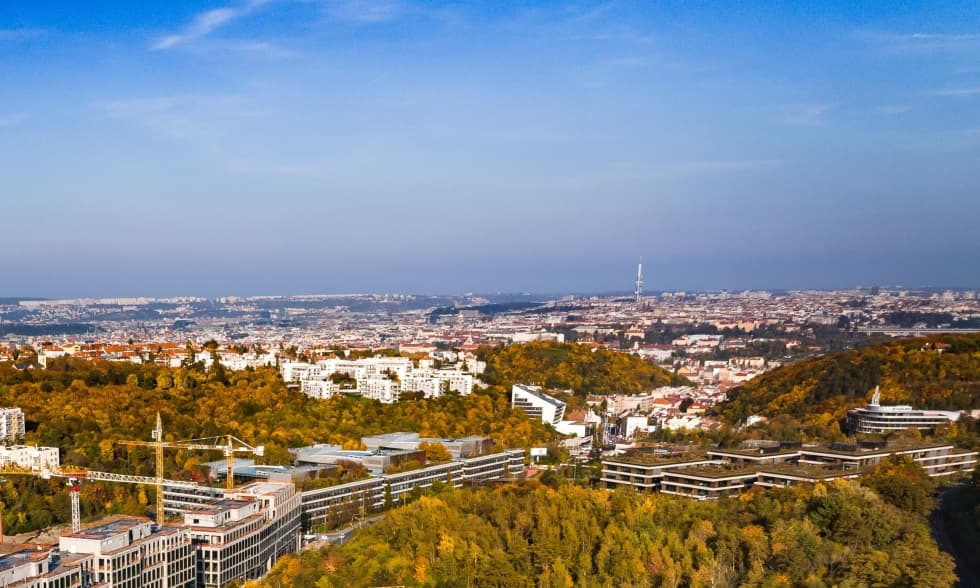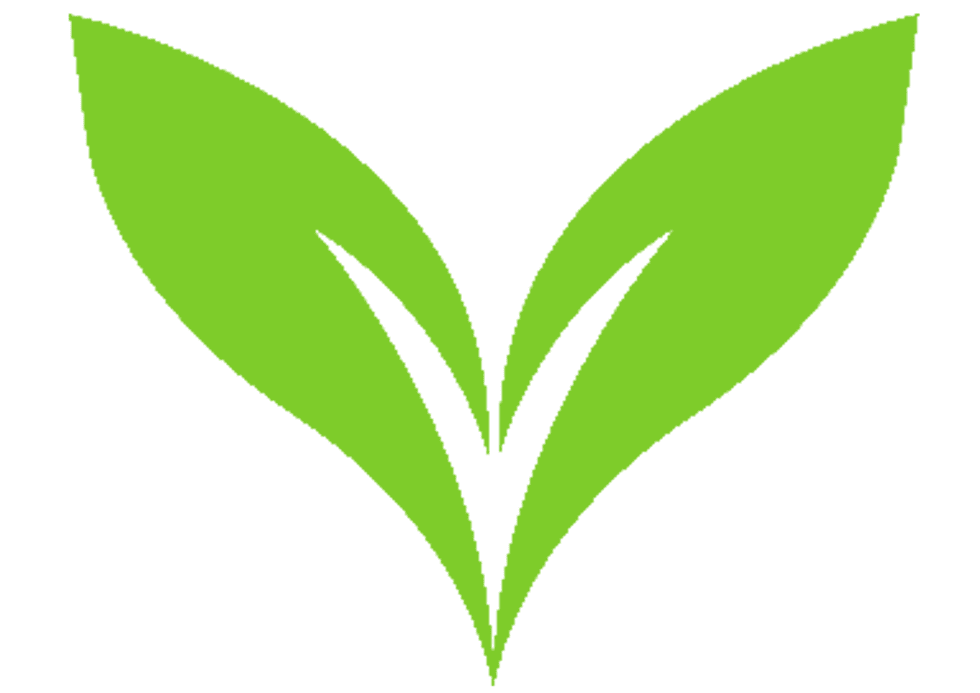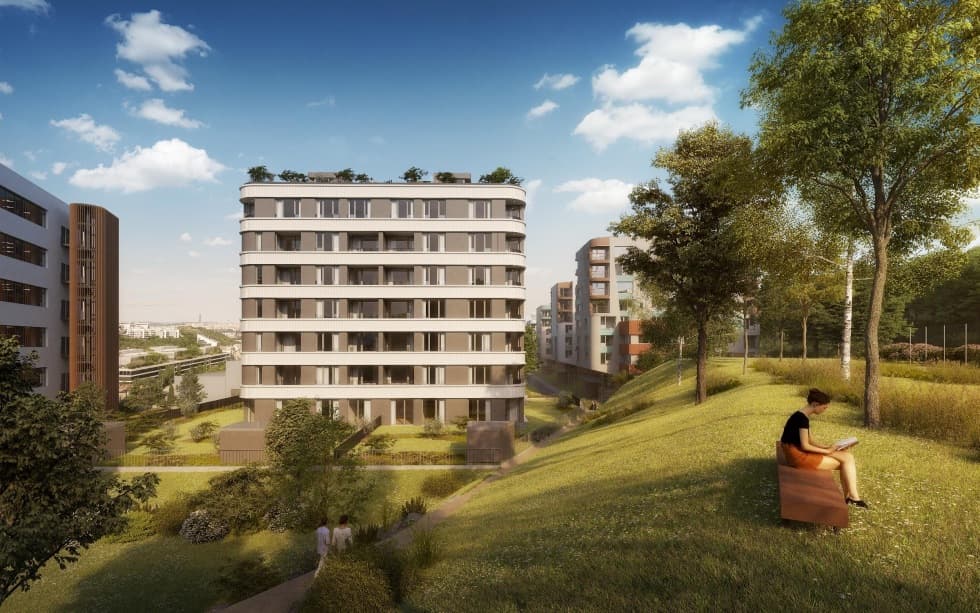 Ingeniously designed apartments and common areas
A unique combination of the advantages of the wider center of Prague and the tranquility of wild nature. Take a look at the offer of our apartments and find out what other advantages the project offers.
Each apartment has cleverly designed storage spaces or cellars in the basement. Apartments with a garden have their own garden sheds.
he project also offers plenty of parking spaces, a bike room and a practical washroom in the garage area. Here you can bathe your pets, as well as clean your bike after a ride around the neighborhood or your tires before storing them for the season.